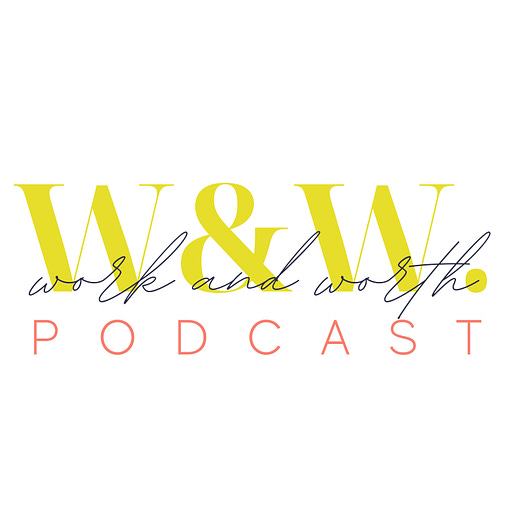 Jan 22 • 49M
Leveraging Transferable Skills to Leave Higher Education with Christie Nadratowski
We are already worthy — whether or not we realize it yet. In this podcast, host Cristin Downs interviews leaders who are transforming the world either through their own work or as part of larger organizations. Not one for small talk, or worse yet BS, Cristin asks thoughtful and engaging questions, asking each guest exactly what YOU would ask, given the opportunity.
This episode is all about how client Christie left higher education for customer success, and it's a great listen for folks who are trying to discover their transferable skills, wanting to leave higher ed, or considering a move into customer success.
***
They weaponize altruism, and they take advantage of how much you care. It's a cycle intended to keep you stuck because they need you to stay. Those two things together, plus the constant belittling of your expertise AND they stop you from being able to be successful.
Join your host Cristin Downs and today's guest Christie Nadratowski as they discuss Christie's journey from higher education to ed tech, and then into her current career in customer success. They explore the various paths into higher education, the skills needed to move from a manager role into a director role, and how Cristin's coaching helped Christie realize that her skills are valuable outside of higher education. Learn how to make the most of your transferable skills and get tips on transitioning from higher ed to industry.
In specifics we talk about:
How Christie got started in higher education to begin with

What drove her departure from the industry

Both our thoughts on what drives the toxicity in higher education

How and what we identified as Christie's transferable skills

How coaching can help work through some of emotions one experiences related to their own self worth and work

What working in customer success involved

The difference between customer success manager and director roles

Christie's tips for how to go about pivoting
Click here to listen on a dozen different platforms!
Important links: