Work & Worth Podcast
We are already worthy — whether or not we realize it yet. In this podcast, host Cristin Downs interviews leaders who are transforming the world either through their own work or as part of larger organizations. Not one for small talk, or worse yet BS, Cristin asks thoughtful and engaging questions, asking each guest exactly what YOU would ask, given the opportunity.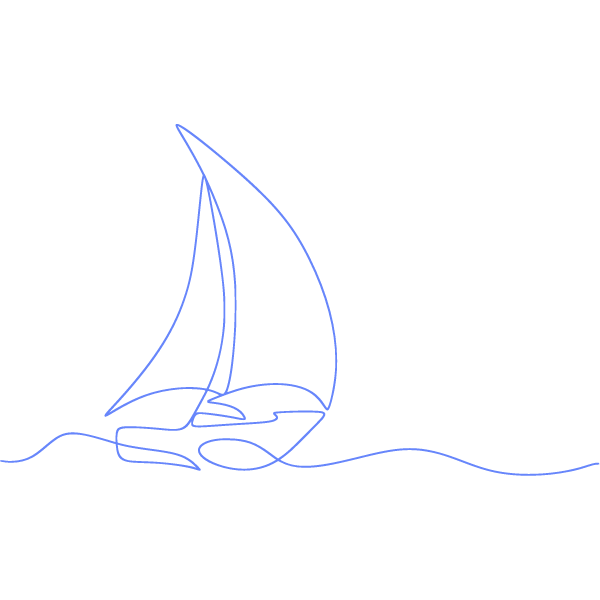 Work & Worth
Join the conversation as we reorient our relationship to work, separate our worth from work, and re-imagine our lives to remake the world. | Free weekly newsletter + monthly book club & events + community.